I received a Clarisonic Plus for Christmas (or as I like to call it a toothbrush for my face) and I was so excited! However, my excitement was tempered by the fact that I have a sensitive face. I had flashes of my skin turning red and sloughing off my face (I like the word sloughing - there is just something about it). This set did come with a sensitive brush head but I decided to throw caution to the wind and use the regular brush head.
I won't bore you with the in-and-out of what I do to my face. The basic jist is this:
Wash it with Clinique Liquid Facial Soap Mild (pea sized amount on the Clarisonic)
Dry it (duh)
Benton Snail Bee High Content Essence
Clinique Smart Serum
Kiehl's Skin Rescuer
I'm happy to report that my rosacea and sensitive skinned cheeks have no problem with using the Clarisonic. My face had absolutely no problem with the Clarisonic from day one. I would still get dry patches but not now. I know the Clarisonic is not an exfoliator but my dry patches are gone.
A second use for the Clarisonic Plus is for the body (yes a toothbrush for my WHOLE BODY). I have keratosis pilaris (because I need every skin problem) or what they call chicken skin,
Keratosis Pilaris is called chicken skin because it's these lovely tiny bumps on your skin that are pimple like and can be red and inflamed (amazing skin I have).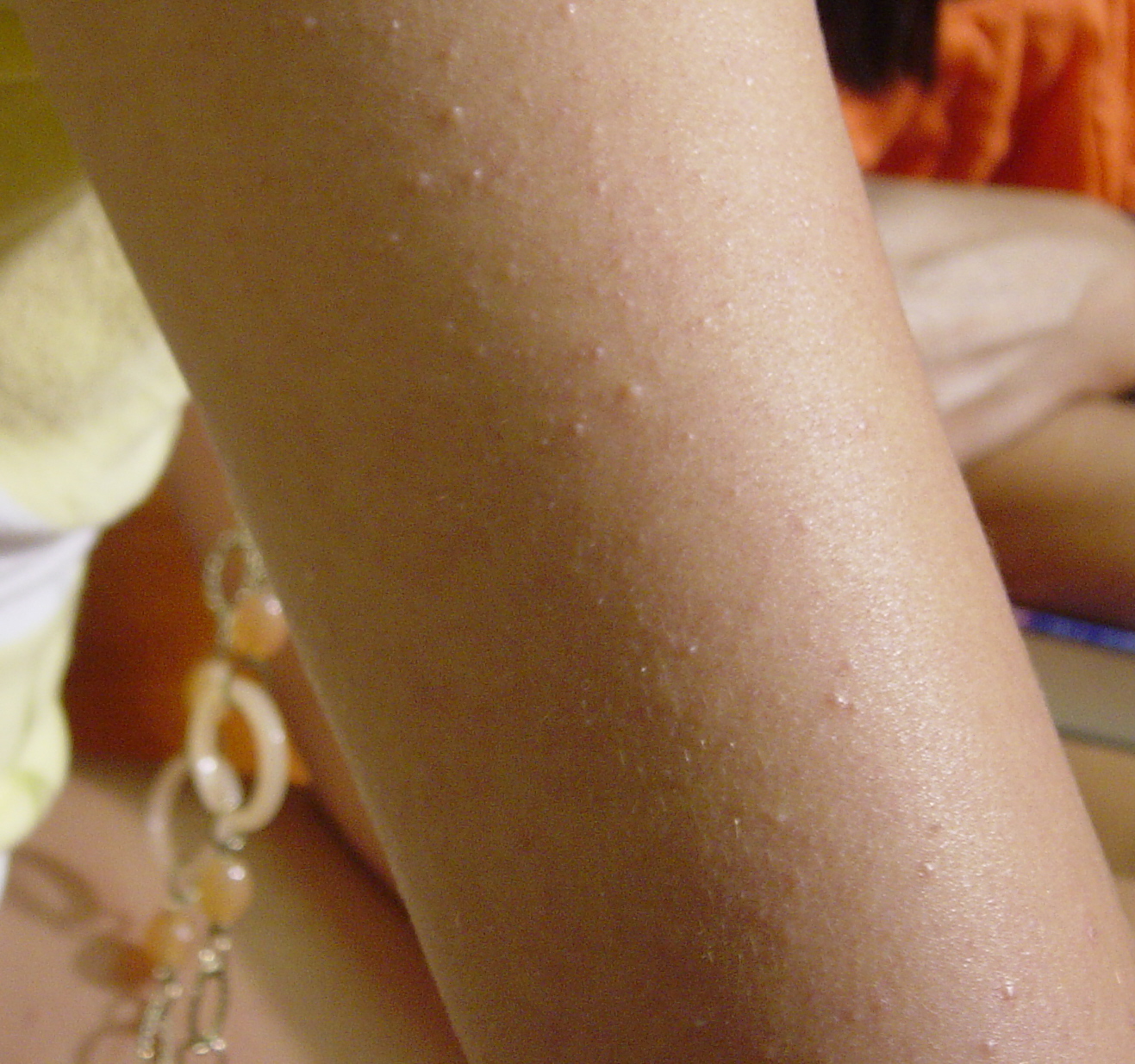 Since using the Clarisonic Plus my bumps have gone down significantly! Also my dry elbows are gone. I do need to use lotion, the Clarisonic isn't some magic lotion wand, but the dry rough skin, the bumps, and my skin has been so much better since using the Plus in the shower. It also has a nifty handle so you can get your back. I haven't seen my back but I bet it's amazing.
My overall take for this product is that it is 100% worth it. I was scared to try it but now that I have I don't think I could live without it! So many years wasted....smile.

Quick plug - My mother is Korean and English is not her first language. She purchased this from the Seminole Towne Center Dillards and had a great buying experience (she also got me a Clarisonic Opal). Check them out if you're looking for beauty products (I'm not paid to say this I just wanted to do a shout out to some great customer service)!